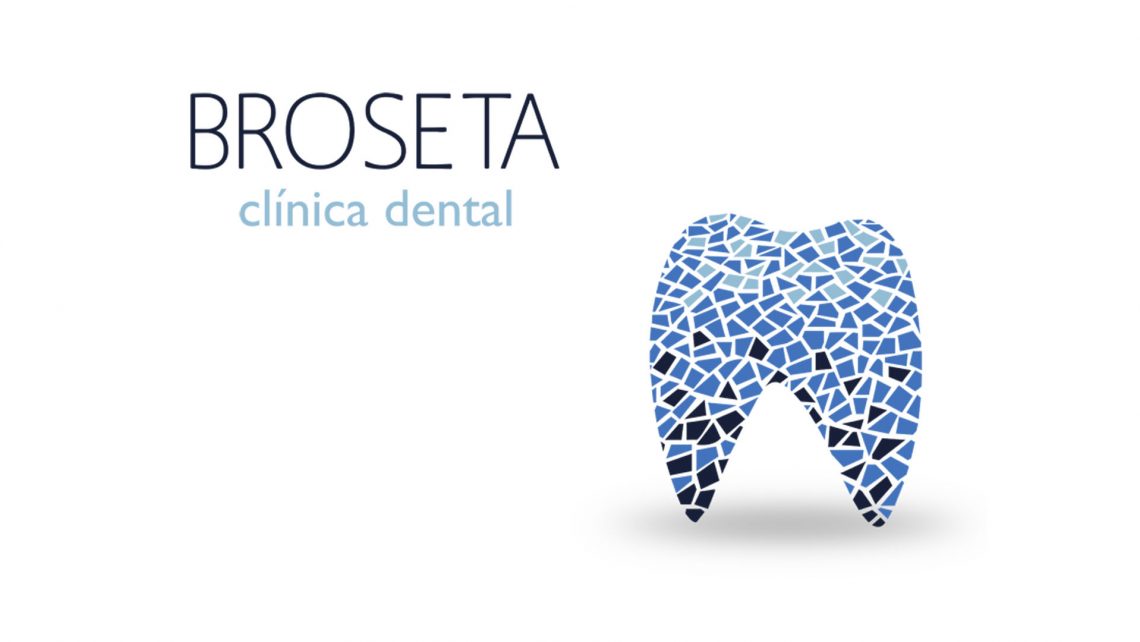 A new challenge for all our team has started, in which we attempt to have a closer relationship with all our clients.
During almost two decades we have developed a way of working based on clarity, respect, and the understanding towards our clients.
It is with great enthusiasm that we begin this new path. In our webpage we offer information about the treatments we carry out, the facilities, the human team, and the latest news of the clinic.
We have already made available this window to the world, to become even closer to you.
See you in Clinica Dental Broseta!